Right from the Start
At Grober Nutrition we provide superior nutrition and management for raising young animals. Milk replacers and milk-based feeds are designed to enhance potential of calves, lambs, kid-goats, piglets, foals, plus an extensive line of zoological and companion animals.
We blend the latest in nutritional research, manufacturing technology, supreme digestibility and animal-growth performance into every product. All with sound economics and value. For over 45 years Grober Nutrition has been dedicated to young animal nutrition and is proud to continue to offer you our expertise.
committed to proven nutrition
What our customers are saying
helping our customers grow their business & success
We fed up to 150+ lambs annually on Grober milk replacer through an automatic lamb feeding machine. Doing so ensures that we maximize our return on the multiple or separated lambs. After using the new Grober LambGro A+ milk replacer there were noticeable, over-and-above, benefits including less scours
We use both automatic feeders and limited feeding systems and Grober A+ works well with both. I definitely will be using this product in the future not only for the excellent outcome, but also for Grober's great product knowledge and service
We know that each calf gets off to the best start. Freezing colostrum and thawing was too hard to manage and was variable. Now calves get a consistent level. Implementing the Calf's Choice Total® into our daily routine simplifies the farm protocol
Latest News
The latest in nutrition and animal care



The Grober Story
Our story is more than just feeding calves
The benefits of feeding Grober on your farm are greater than you might think.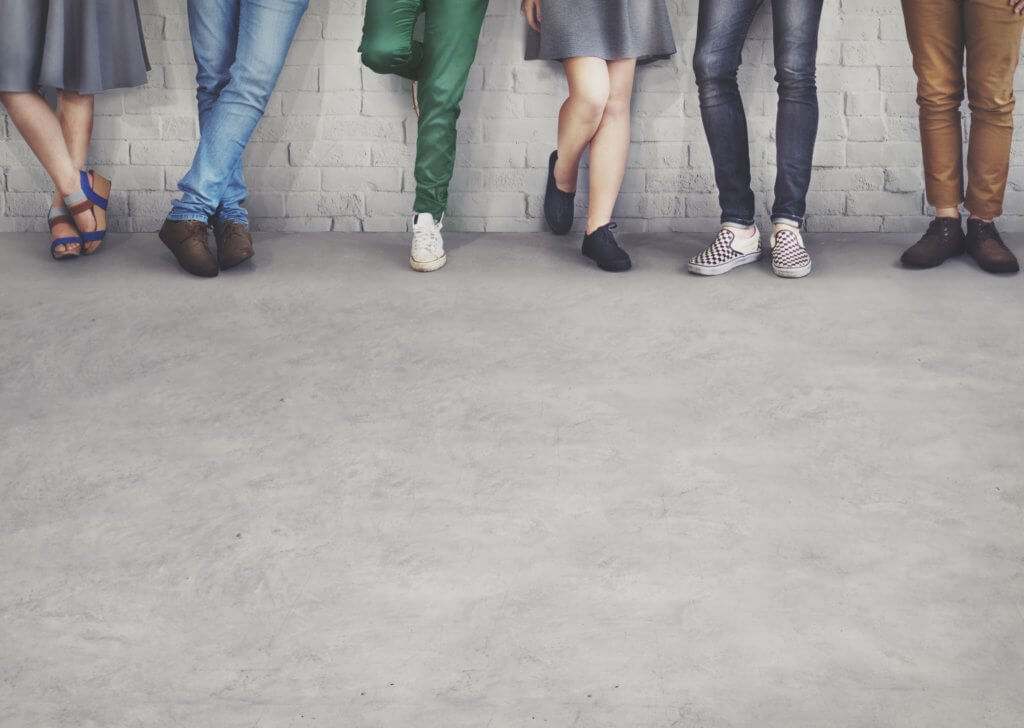 Get to know more than just the names behind Grober Nutrition.