DESIGNING OUR DESTINY
& yours by investing in the future of farming. 
At Grober, we're the only Canadian milk replacer company producing their own quality fat energy source for their milk replacer products.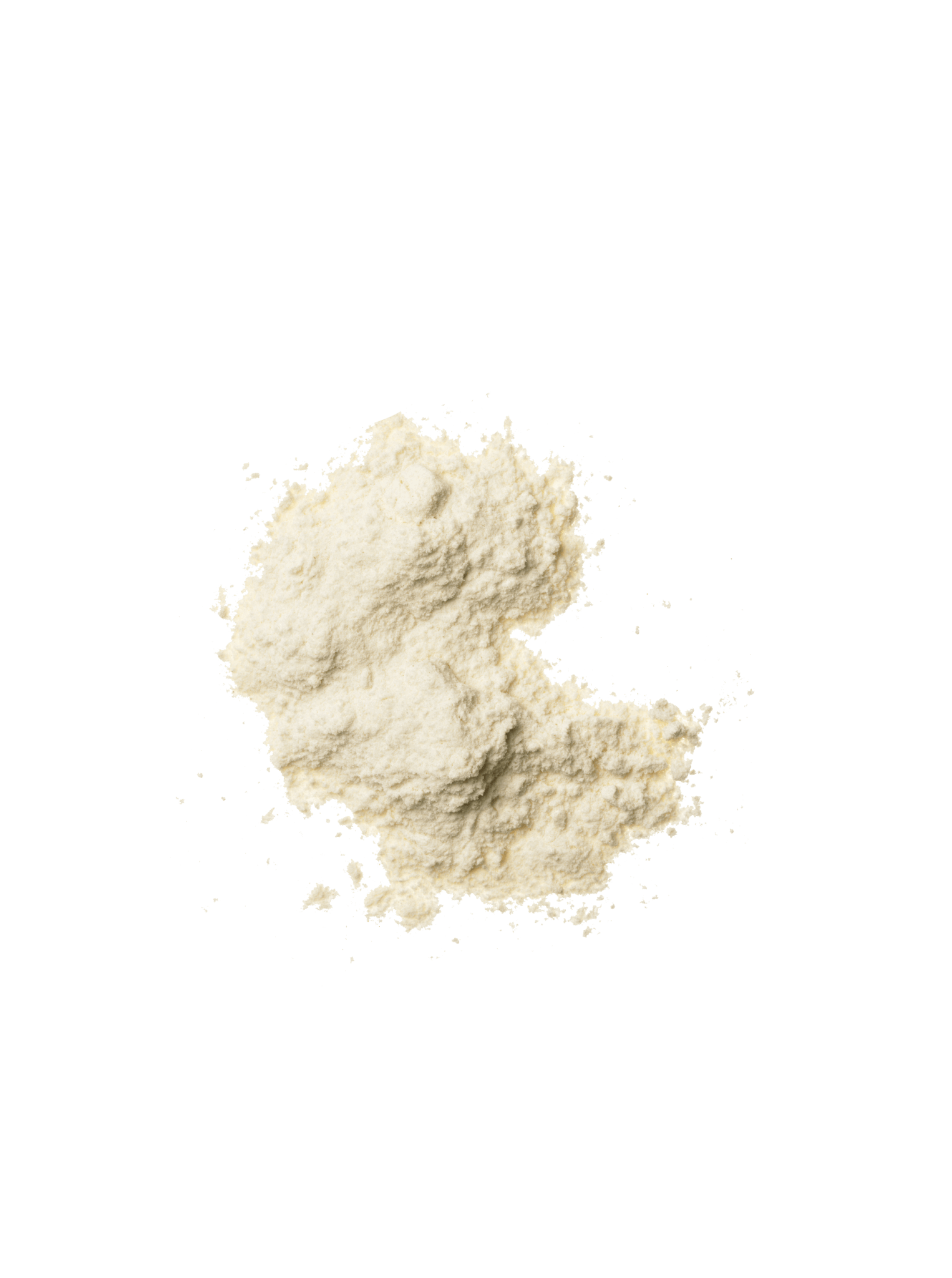 Fat is an important energy source.
Quality ingredients matter. They are important to the milk replacer business
and your farm. With limited third party manufactures in the USA and Europe,
Grober set out to perfect the art and science of energy. Because a quality
energy source matters.
the REAL skinny on fat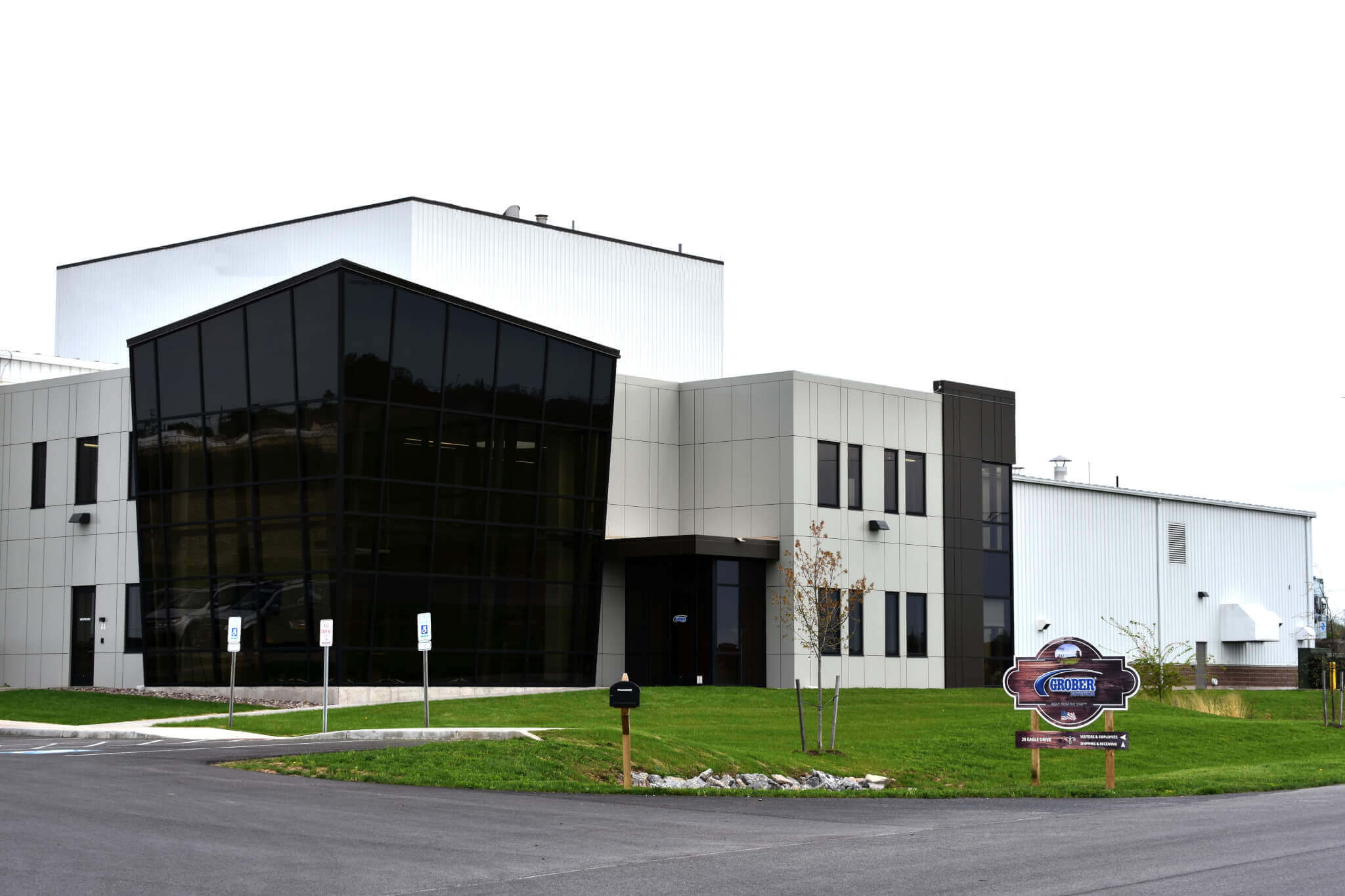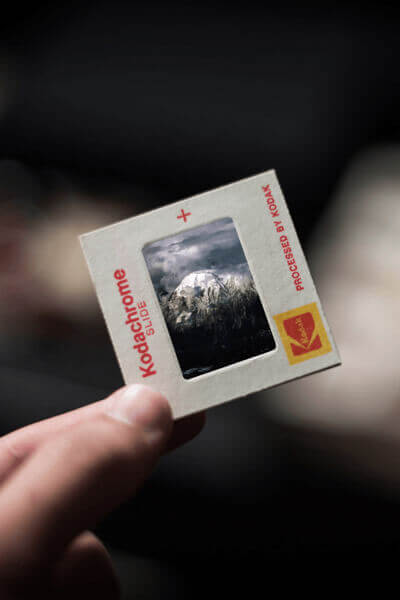 Black and White
The discovery of the camera obscura that provides an image of a scene dates back to ancient China.