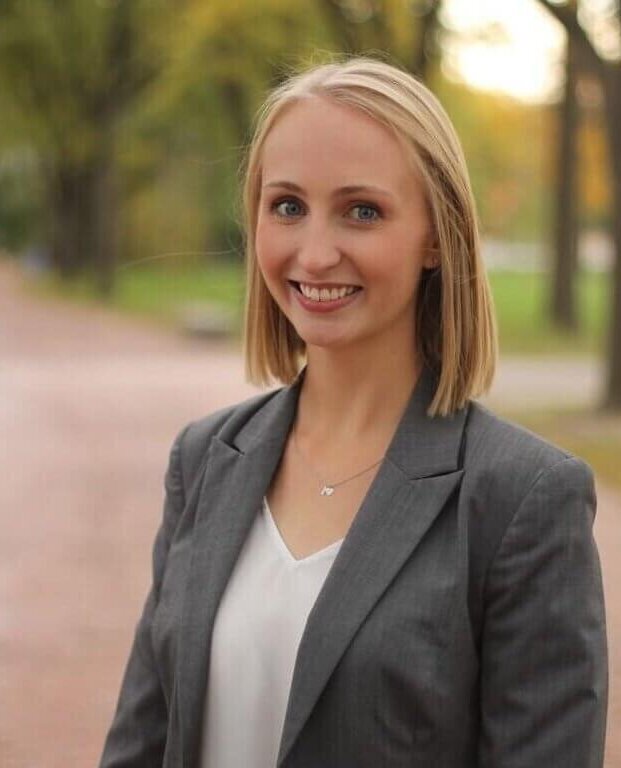 What's your perfect work day/week?
My perfect work day is having time for creative thinking and project work and getting items checked off my to do list. Being able to time block my day with design time for different projects allows ideas to start flowing. In a perfect week, having productive office days mixed with team meetings or farm visits helps keep me in touch with everything going on and keeps me feeling inspired.
Tell us what your favourite thing about working in agriculture is…
The people. Agriculture is a small world filled with passionate people. Being able to go to farm shows or other events and connect with fellow 'aggies' is one of the best parts of the industry. Everyone is so driven and dedicated which helps fuel my own passion and drive.
Describe yourself in 1-5 words
Dependable. Creative. Kind. Optimistic.
Why Grober Nutrition?
I grew up on a dairy farm, so I have always had a passion for the livestock industry. Grober Nutrition provided an opportunity to work with a smaller team on projects for multiple sectors. Grober is also a family run business with values that align with my own, making it a great fit.
Words to live by
"Be kind. You never know what someone else is going through."
GET TO KNOW #TEAMGROBER BETTER
As a child what did you want to be when you grew up?
Top thing on your bucket list:
Travel to Greece