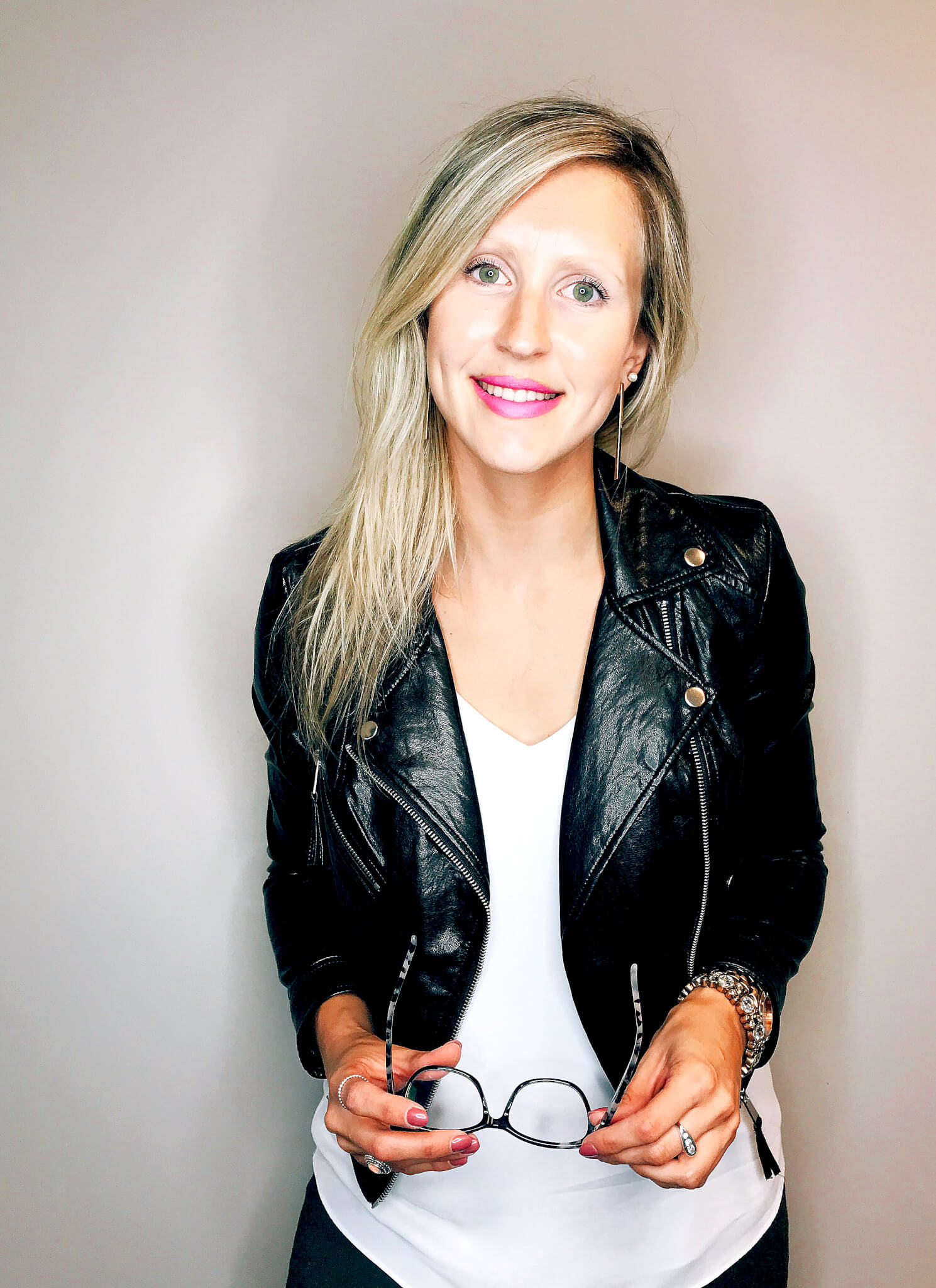 What's your perfect work day/week?
Diversity & creative projects. I'm a visual thinker who loves jumping between projects. Whether it's putting the finishing polish on a project, starting a brand new campaign from scratch, or editing the perfect photo, I love to use my creative energy and design skills every day. And if there is ever the chance to get out on farm, I'm one happy farm girl.
Tell us what your favourite thing about working in agriculture is…
The people. I'm a people person. People inspire me. Through my career I've been fortunate to meet many passionate and driven people who work in ag. Many of whom I am happy to call good friends. It's the people who leave a lasting memory on our lives. They mean the most to me.
Describe yourself in 1-5 words
I'm a dreamer.
Why Grober Nutrition?
For me, it's the entrepreneurial culture that captivated my attention and interest. Every day I'm inspired to walk into an office that not only embraces big ideas, but encourages employees to look past normal and seek out the new and progressive. I love being part of a team that is always moving forward and committed to bringing high quality products to the farm.
Words to live by
"If your dreams don't scare you, they're not big enough."
GET TO KNOW #TEAMGROBER BETTER
Top thing on your bucket list:
African safari
What's your guilty pleasure?
Caffeine. Editing photos. DIY projects.