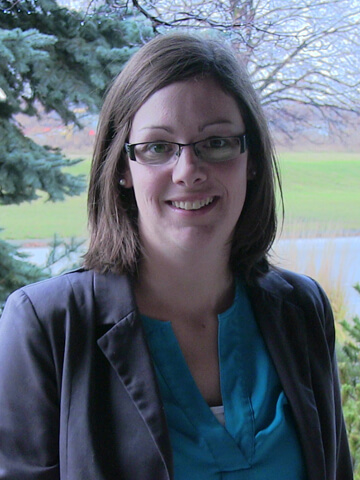 What's your perfect work day/week?
I love being on farm and at trade shows, interacting with farmers, industry partners and others.
Tell is what your favourite thing about working in agriculture is…
Farmers feed cities and since I am supporting farmers with the work that I do, I feel like I play a role in feeding cities as well. It's something that I am very proud to be a part of.
Describer yourself in 1-5 words
Honest. Active. Animal lover. Personable.
Why Grober Nutrition?
During my studies and work on various trials at the University of Guelph, I found my love for working hands-on with cows and calves. Working with Grober allows me to work hands on with calves and young animals. Not only am I on-farm and at trade shows sharing my knowledge, but I am also able to keep learning from things I see on farms and at conferences.
Words to live by
Practice makes perfection! Make sure every time you practice you are giving it 110% because you can only improve if you are practicing properly.
GET TO KNOW #TEAMGROBER BETTER
Jessica Phoenix – not only is she a mother but also an Olympian (Equestrian) and is married to someone that is heavily involved in showing dairy cows. My husband and I are amateur versions of her and her husband
Top thing on your bucket list:
Go back to Europe to explore and see the town I was born in
What's your guilty pleasure?