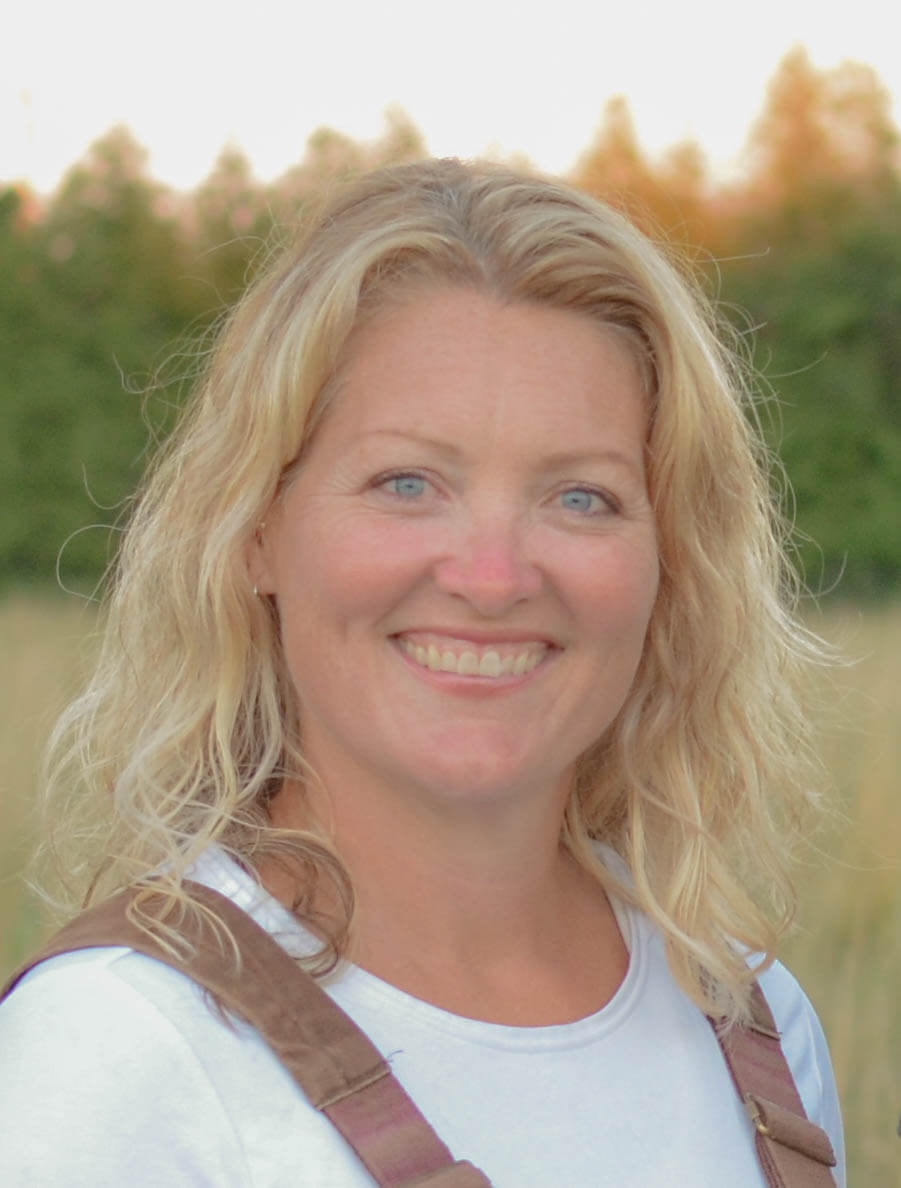 What's your perfect work day/week?
Being on the road, meeting new people, seeing old friends, learning, solving problems, and understanding challenges.
Tell us what your favourite thing about working in agriculture is…
I enjoying being part of the agriculture community.  I like being in the "know" and being an advocate for the industry. The people that I meet and interact with are amazing and I love that we have a common goal/interest.
Describe yourself in 1-5 words
Smiley, passionate, keen, hard-working.
Why Grober Nutrition?
From my previous industry experience, I know Grober is an industry leader, research driven and is well known for their high quality products.  That was a team that I wanted to be a part of.
Words to live by
"Desire is the key to motivation, but it's the determination and commitment to an unrelenting pursuit of your goal—a commitment to excellence—that will enable you to attain the success you seek." —Mario Andretti
GET TO KNOW #TEAMGROBER BETTER
#1 must have that you don't leave the house without?
Top thing on your bucket list:
Trip to Greece.
What's your guilty pleasure?
Flowers. I have a flower problem…